Contact Me
FREEÂ 20-Minute
Reading and Assessment!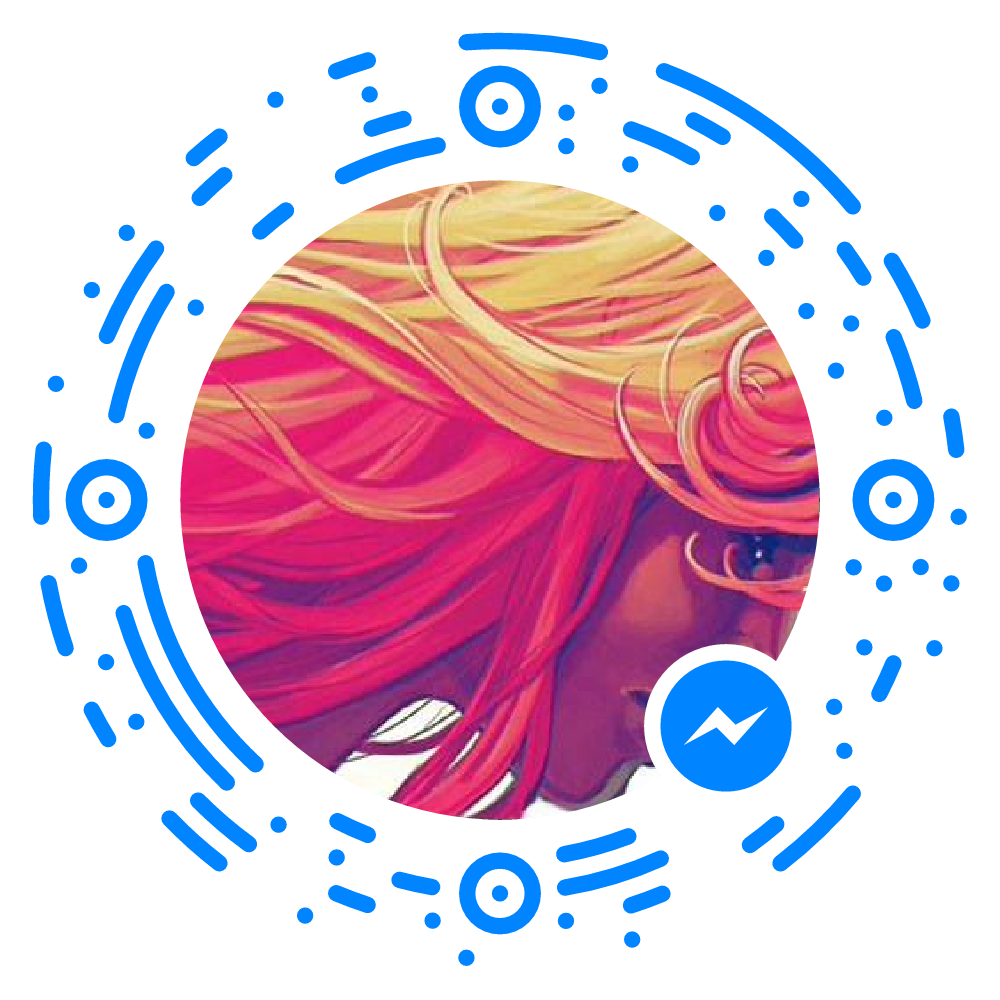 The Process…
---
INTAKE INTERVIEW
I spend time on the phone with each new client
to get to know you and let you meet me and ask questions. I get the details of your situation and fill out an intake form on your case.
This time together includes an introduction to my approach, some education about this work, data collection and often counseling.
I will also do a Quick Remote Scan of the property, person or situation to determine what unseen issues will need to be addressed and will share with you what I see.
I spend 20 minutes to an hour with each client for this thorough and unhurried process
Karmynn Grimmer
(716) 262-7262
HEAT.Center
1300 Niagara St.
Buffalo, NY 14213